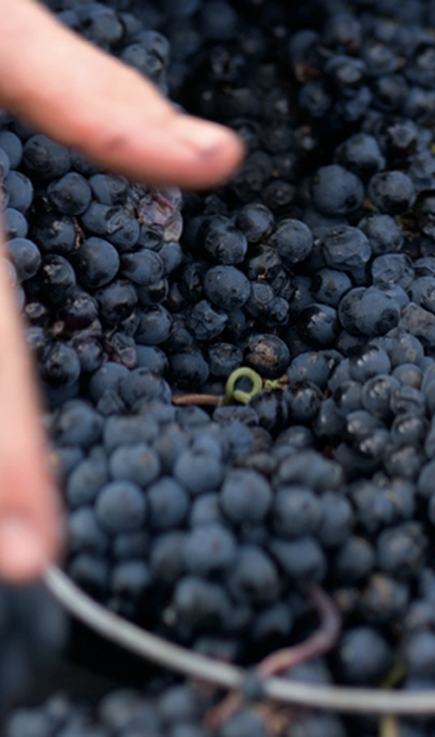 UNCOVERING HIDDEN GEMS
The philosophy of Epicura is based on a single passion:
wine and the desire to share it.
These hidden gems, which Epicura seeks out to share with you, emphasize the specificity.
Benjamin, Sybille, Sylvain… one professional, one amateur, one connoisseur: the perfect combination to select and bring wine to life through Epicura.
These hidden gems that Epicura seeks out in order to share set store by the specificity and value of the different terroirs. Wine is a living product. Its quality is, of course, a criterion for selection. But what exactly do we mean by quality? It is the authenticity that endows a wine with honesty, and the respect shown for the vine, which allows the terroir to express its true nature.
Sourcing vineyards,
Going to meet winemakers,
Tasting and discussing the wines,
Selecting the appellations that respond to the spirit of Epicura.
This is the journey that the founders of Epicura undertake to build an iconic map of this diversity and richness.