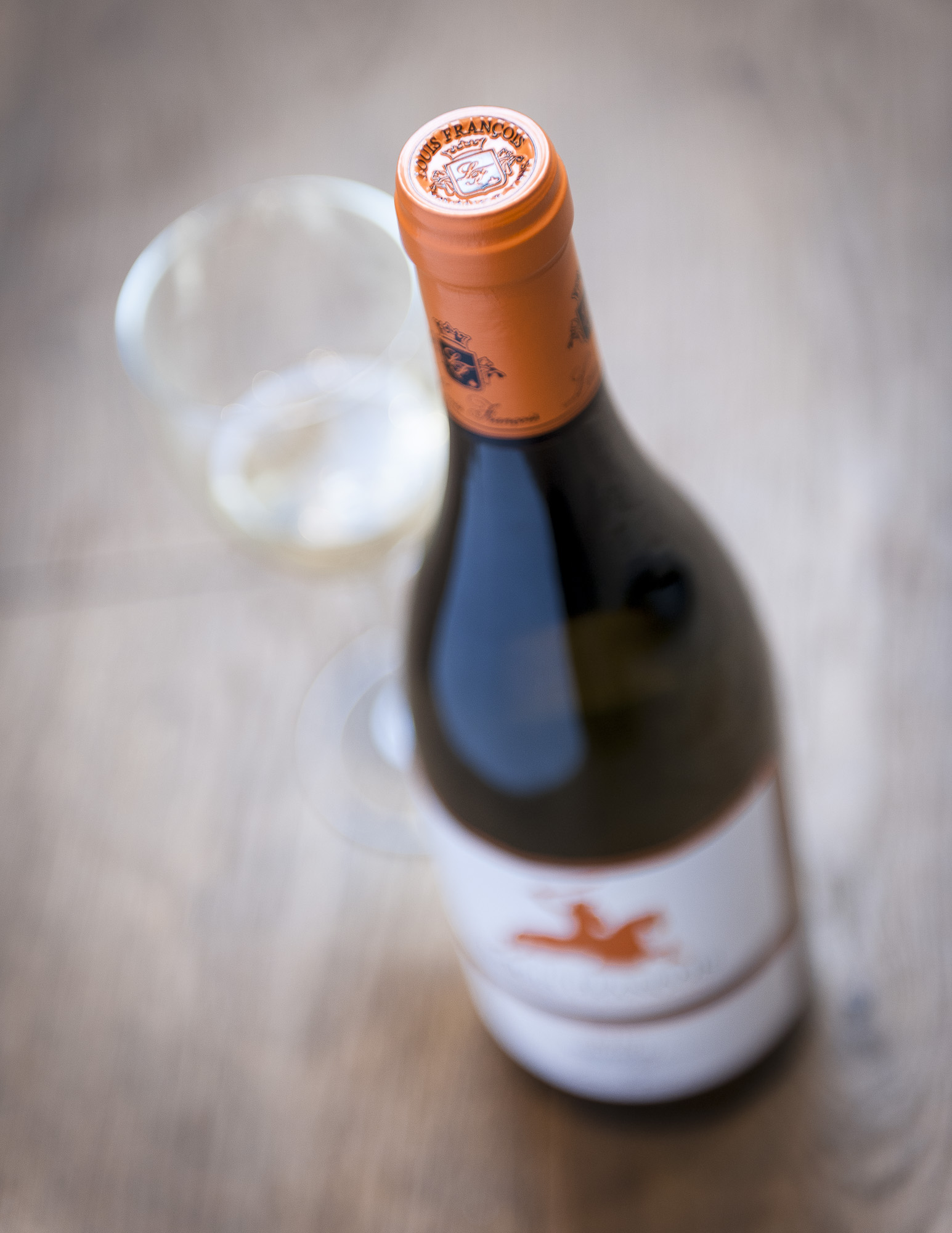 Wines that combine quality and authenticity
Every Louis François bottle is the result of a story: a story about an enthralling encounter between a wine and a man. To remain faithful to this story, the Louis François range is particularly selective.
The Louis François range is the product of the best vineyards in France and reflects the great variety of its terroirs.
Going off the beaten tracks, the diversity of the range offers a gourmet journey that is constantly renewed across seasons and regions. It allows you to discover rare and limited vintages.
The selection of wines reflects the authenticity of our terroirs and is created by winemakers whose know-how and practices we endorse.
Finally, our entire range is approved by renowned sommeliers who preside over award-winning restaurants or restaurants that have won recognition for their delicious, produce-based cuisine.
Relax and allow Louis François to guide you through the vineyards of France.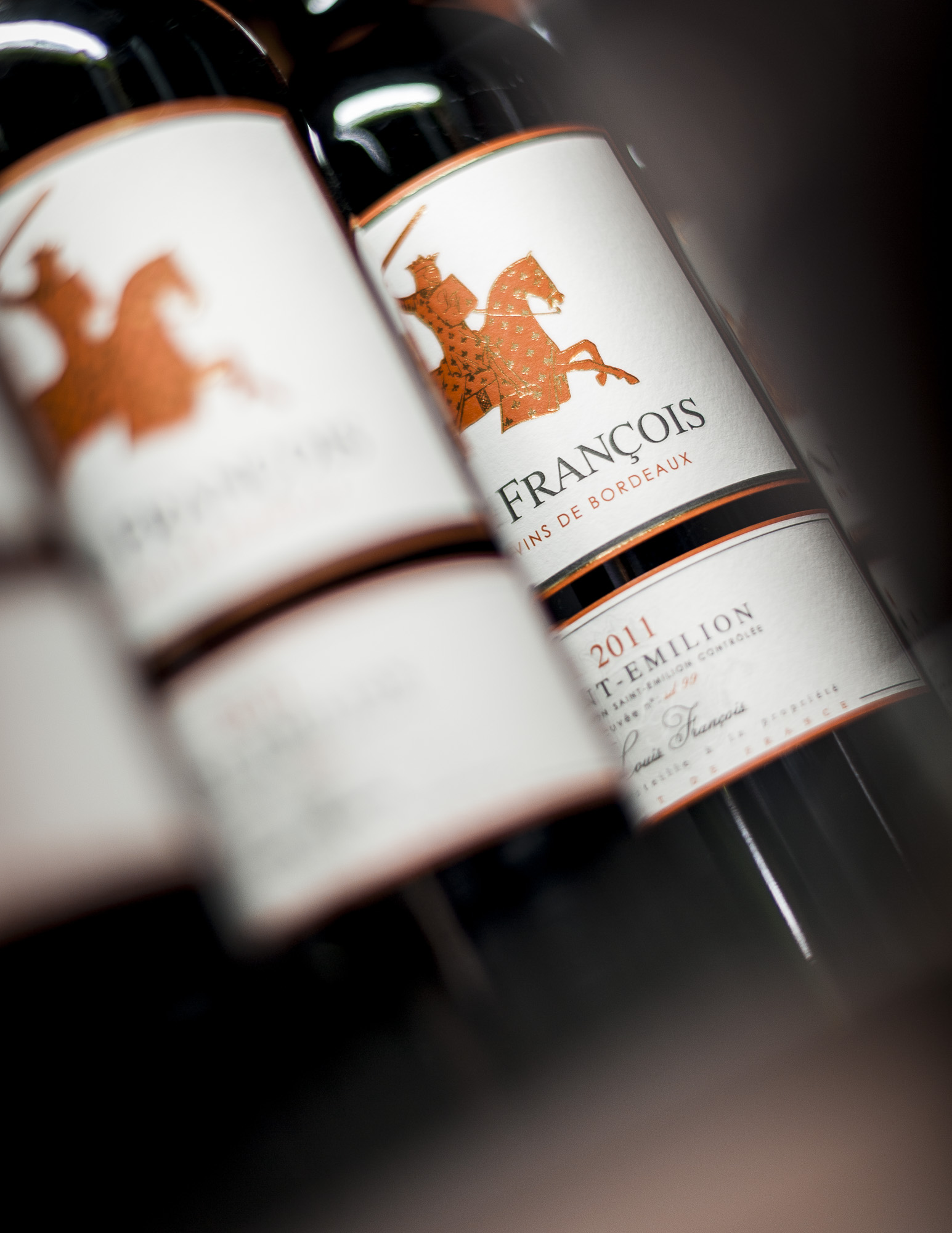 From the heart of French vineyards to the wine tasting: a turnkey journey
To better meet the needs of our clients, Louis François offers a top-flight premium service that meets all quality demands.
A quality selection from all French wine regions: all the best output of our winemaking areas is represented
Wines selected according to the criteria established by Louis Francois: authenticity, quality, wealth of history, uniqueness, and an encounter with a winemaker…
A selection approved by renowned sommeliers
Efficient logistics: transportation is thoroughly monitored, and every care is taken to preserve the wine in transit
A customized support service relating to the wine: packaging and labels, POS communication tools, events organisation