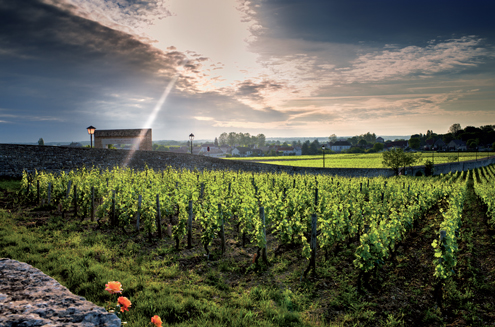 A journey to the heart of the riches of the French Terroirs
The fruit of countless journeys made by Sylvain François to the heart of France's vineyards, the Louis François brand offers wine connoisseurs the opportunity to discover the diversity of wines fermented and matured in the cellars of French winemakers.
Authentic and rooted in the soil, the Louis François brand aims to leave the beaten tracks and take advantage of rare and private vintages with the help of renowned wine specialists and sommeliers.
This combination of talent and knowledge enables Louis François to reflect the riches of the French ter roirs.
Selecting a Louis François bottle is both a guarantee of quality and the promise of a delightful journey for the senses.